KOBE WATERFRONT
ART PROJECT No.4
【FIRST TIME IN KANSAI】
GIANT PARTICIPATORY ART EVENT
BY WORLD-RENOWNED ARTIST, JR
PORTRAITS OF CITIZENS
TAKE OVER THE CITY OF KOBE!
Inside Out Project KOBE
~WATERFRONT AREA~
LAUNCHING MONDAY, AUGUST 15!
Inside Out Project
The participatory art project Inside Out started in 2011.
In various locations, from large cities to war zones,
black and white portraits of people living there are pasted up as giant posters,
projecting each person's untold story on the city streets.
In the 11 years since 2011, over 440,000 portraits have been exhibited in 138 countries worldwide.
In Japan, a truck that doubled as a photo studio with a printer toured
the areas devastated by the Great East Japan Earthquake in 2012.
Through the project of turning walls into galleries accessible to everyone,
the artist presents how art can change the way we see the world.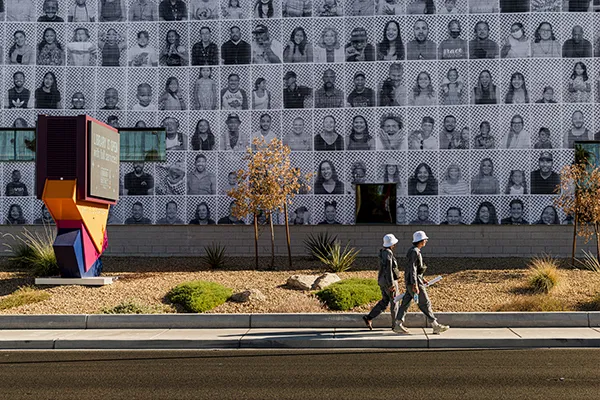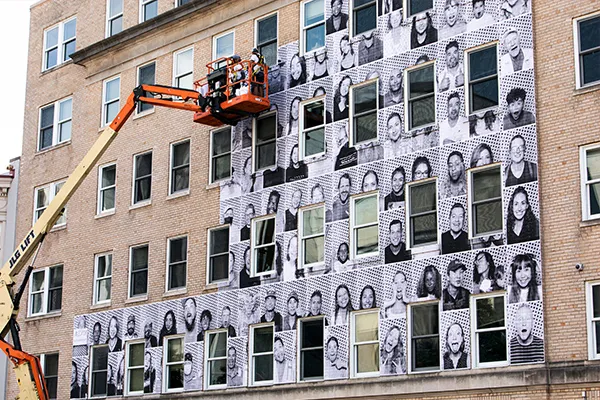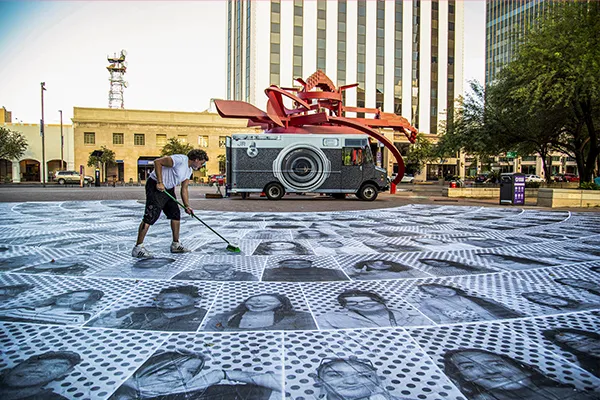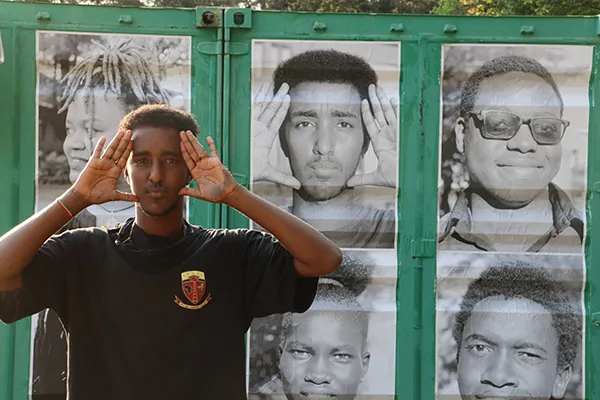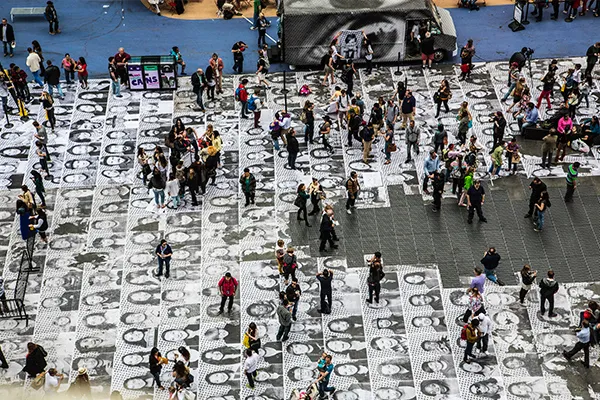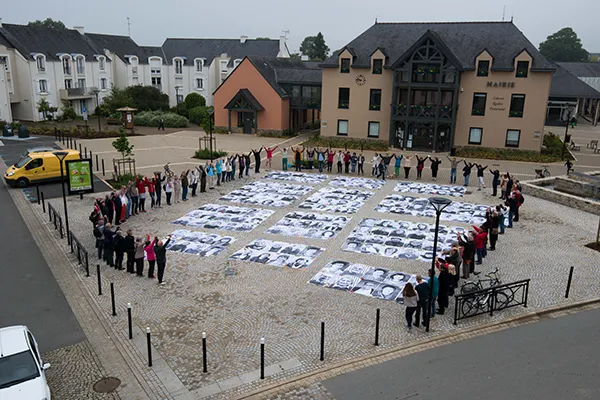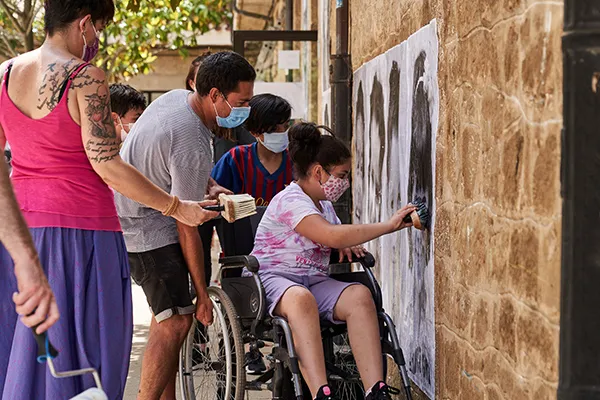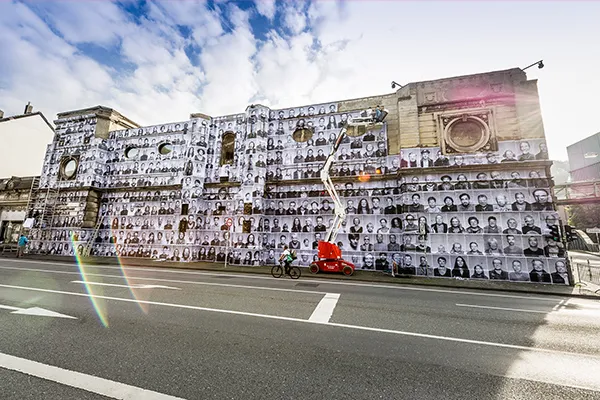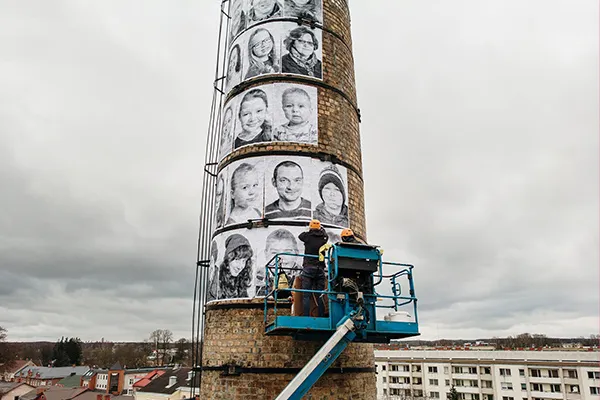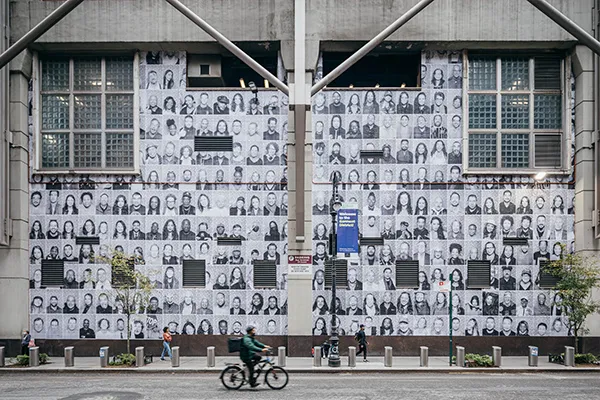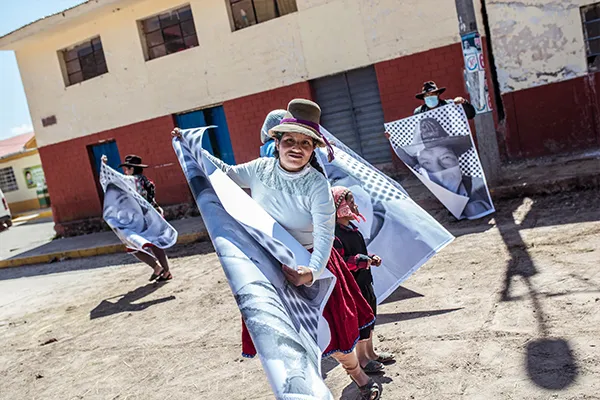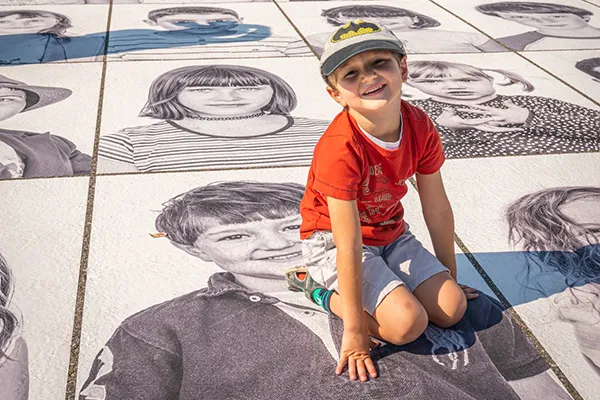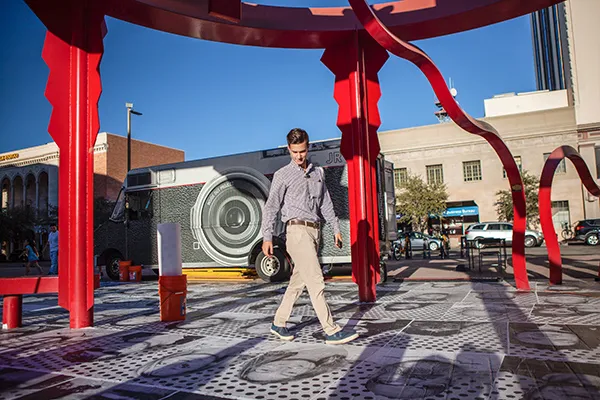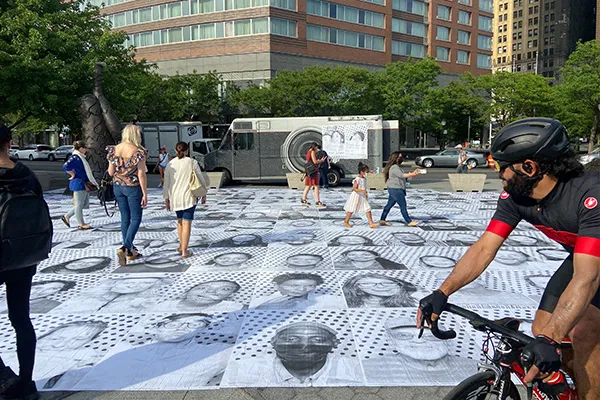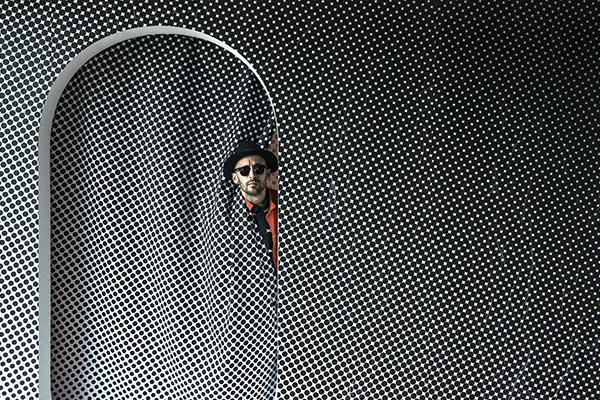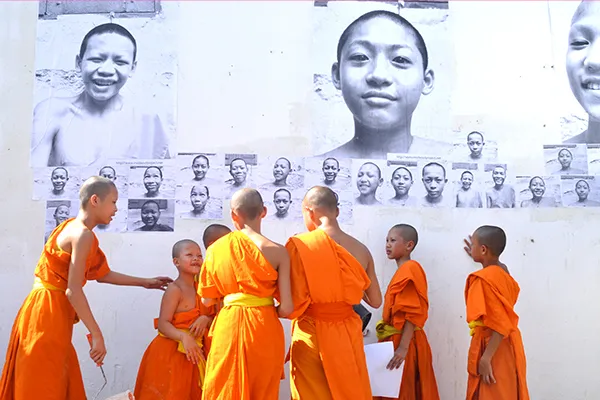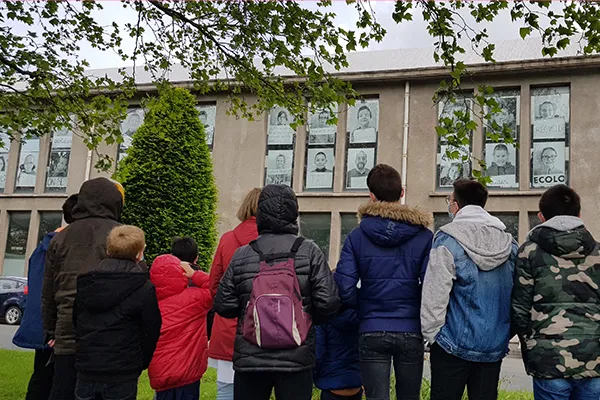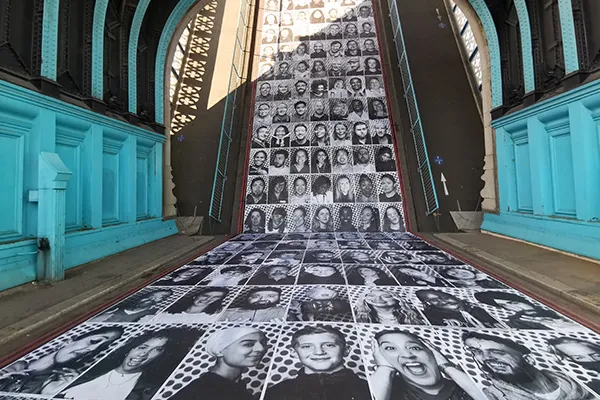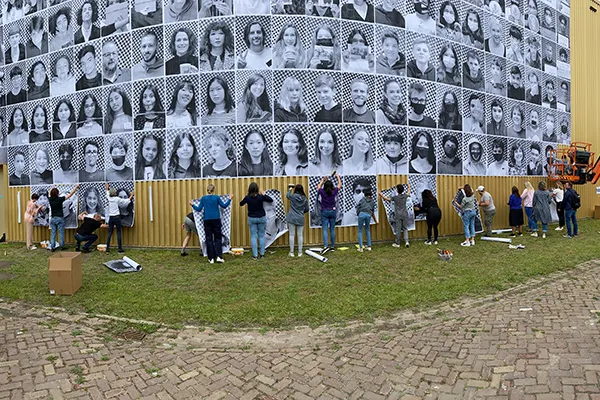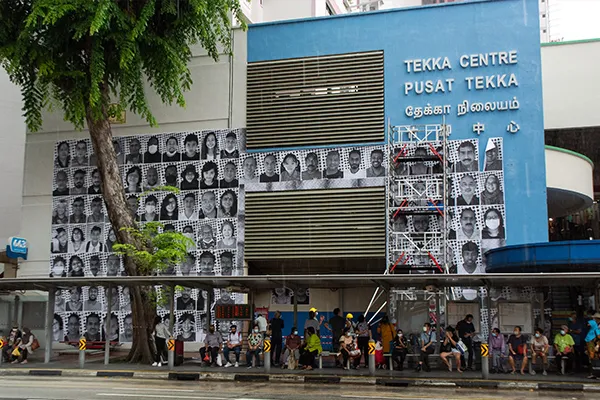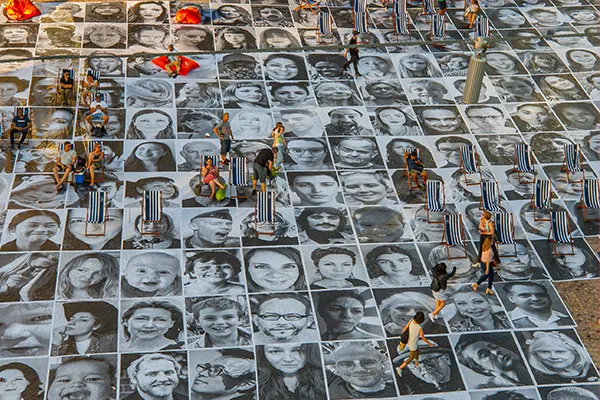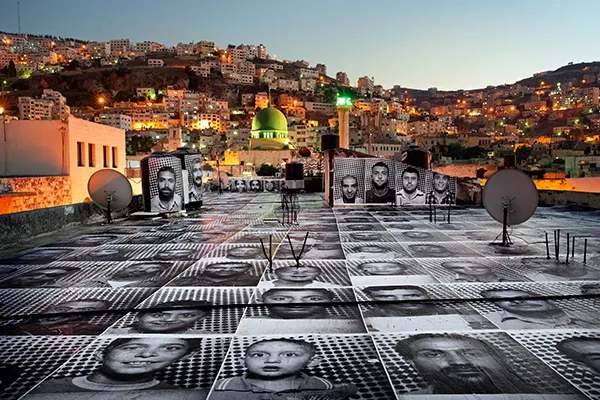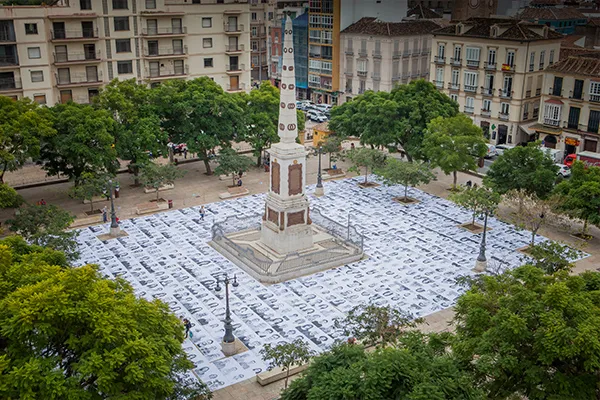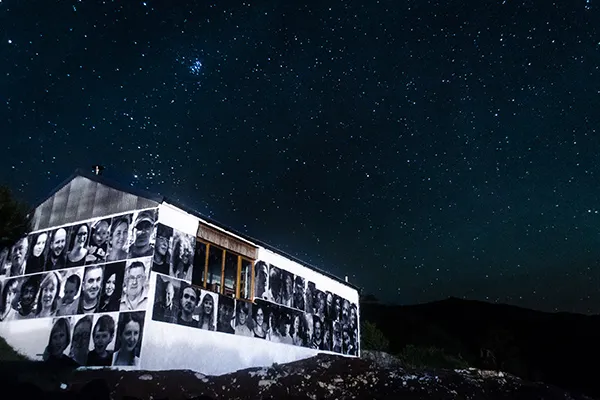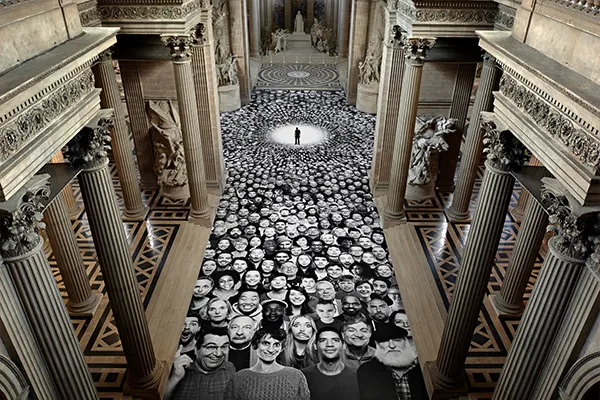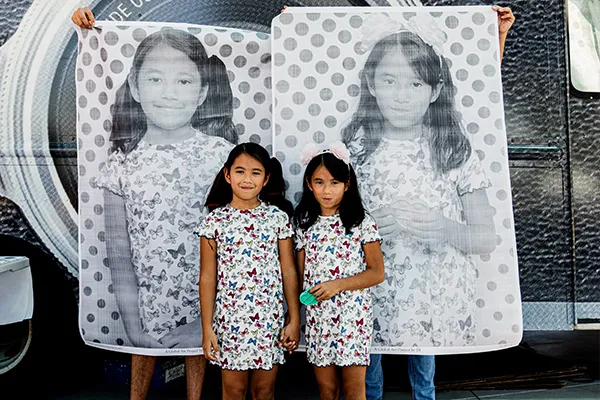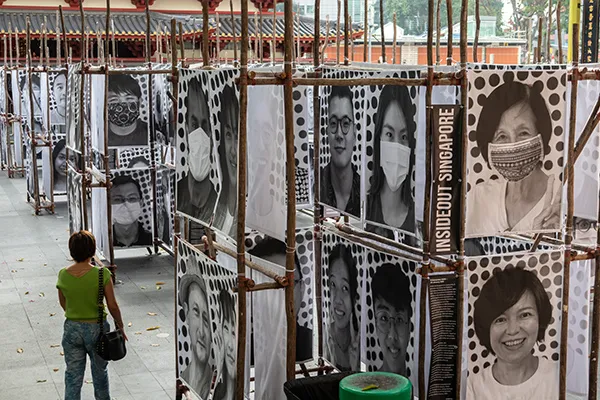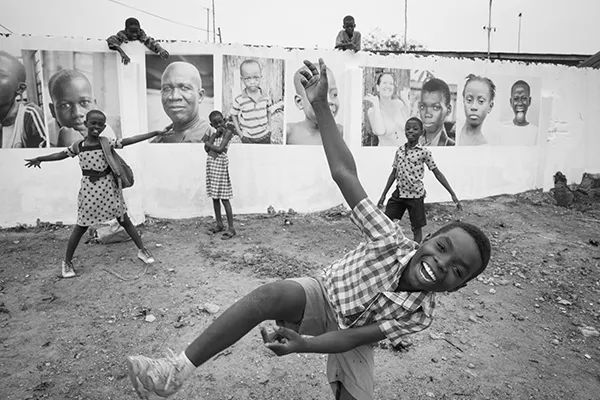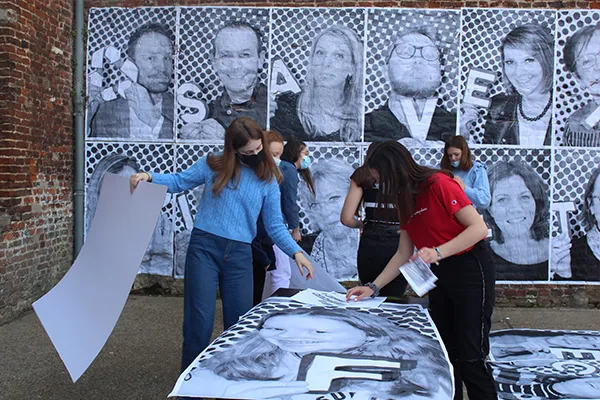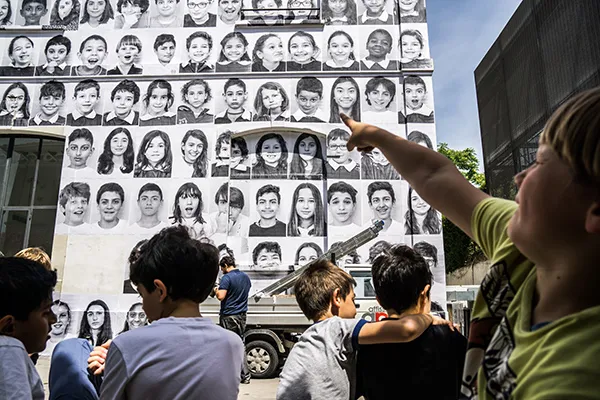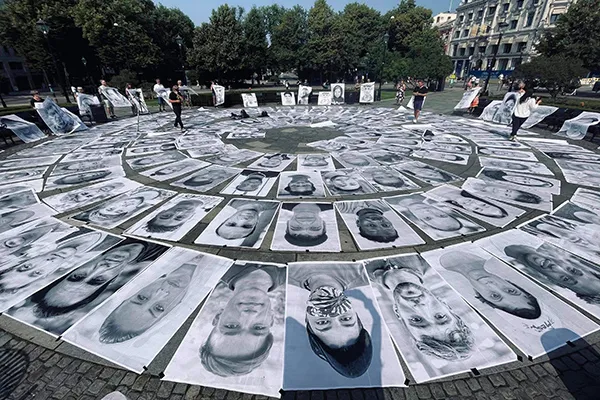 JR, THE CREATOR OF INSIDE OUT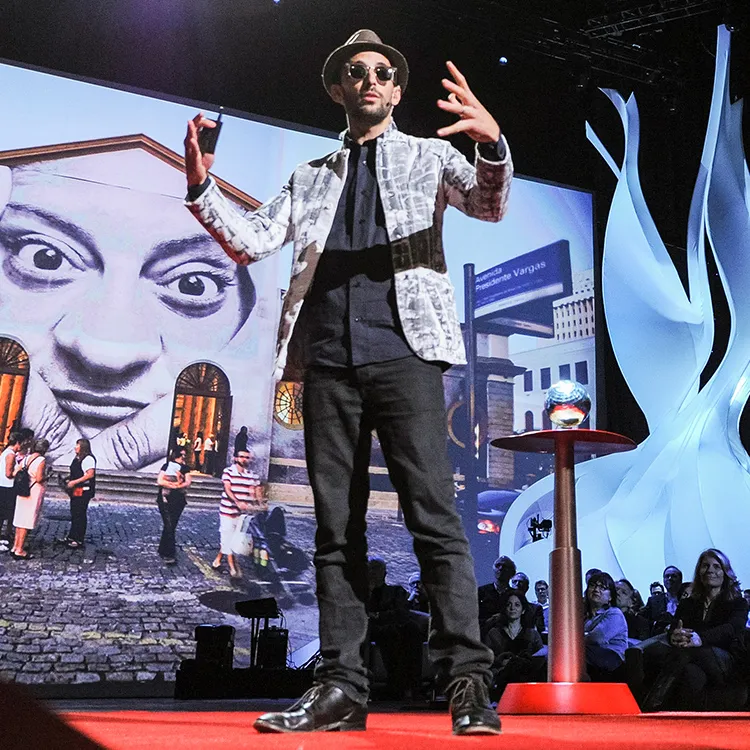 Born in France in 1983.JR has been active as a street artist since 1990.
At 17, he picked up a camera on the Paris subway, which led him to establish "pasting," an art form in which huge photographs are pasted on outdoor buildings and streets.
In 2004, JR held his first exhibition using the street as a gallery, "Portrait of a Generation," a series of photographs of young people living in social housing in the suburbs of Paris.
Over the past 20 years, he has created numerous works in cities worldwide, from buildings in the slums around Paris to walls in the Middle East and Africa and favelas (poor communities) in Brazil.
In 2011, JR was awarded the TED Prize for "ideas that change the world."
He is currently based in Paris and New York.
Project Overview
Inside Out Project KOBE
~WATERFRONT AREA~
Portrait photos of the general public will be taken and printed at the dedicated photo booth set up inside a shipping container in Meriken Park and posted in the areas shown on the map.
Period:
From Monday, August 15 to Sunday, August 28, 2022.
Location:
・

Buildings formerly used as warehouses in Shinkocho

・

Walls in Meriken Park

・

Open space viewable from Kobe Harborland's Mosaic (11:00 to 19:00)
How to participate
Take a portrait in the dedicated photo booth (inside a shipping container in Meriken Park)

Period:
From Monday, August 15 to Sunday, August 28, 2022. (11:00 to 19:00)

Location:
A shipping container inside Meriken Park.
Important Notes
・

The program is subject to end without notice when the maximum number of portraits is reached.

・

Please note that portraits taken may be used on the project's website, official social media accounts, and other media.

・

All rights to the photographs shall be transferred to Inside Out Project/Unframed USA, LTD upon taking the photographs.